De Langen & van den Berg
As construction developer from the Groene Hart, De Langen & van den Berg works on projects every day that actively contribute to a better world. That is not limited to executing our buildings as 'natural gas free' and applying sustainable materials and installations. We are also focused on making a healthy product in a natural environment. With the right approach, our projects are healthier and more pleasant places in which to live and work and we create harmony with nature, so called 'nature-inclusive' construction. Maintaining and adding greenery, holding on to water within the project and ensuring animals and insects are given a place, creates increased biodiversity and less fine particulates and nitrogen in the air and more oxygen, in fact. Using greenery to cool a building and the surrounding location, ensures less desiccation and waterlogging in the summer and less energy is consumed. We are committed to sustainable construction in the broadest sense and to our company acquiring expertise. The partnership with Hylife Innovations is the next step in that.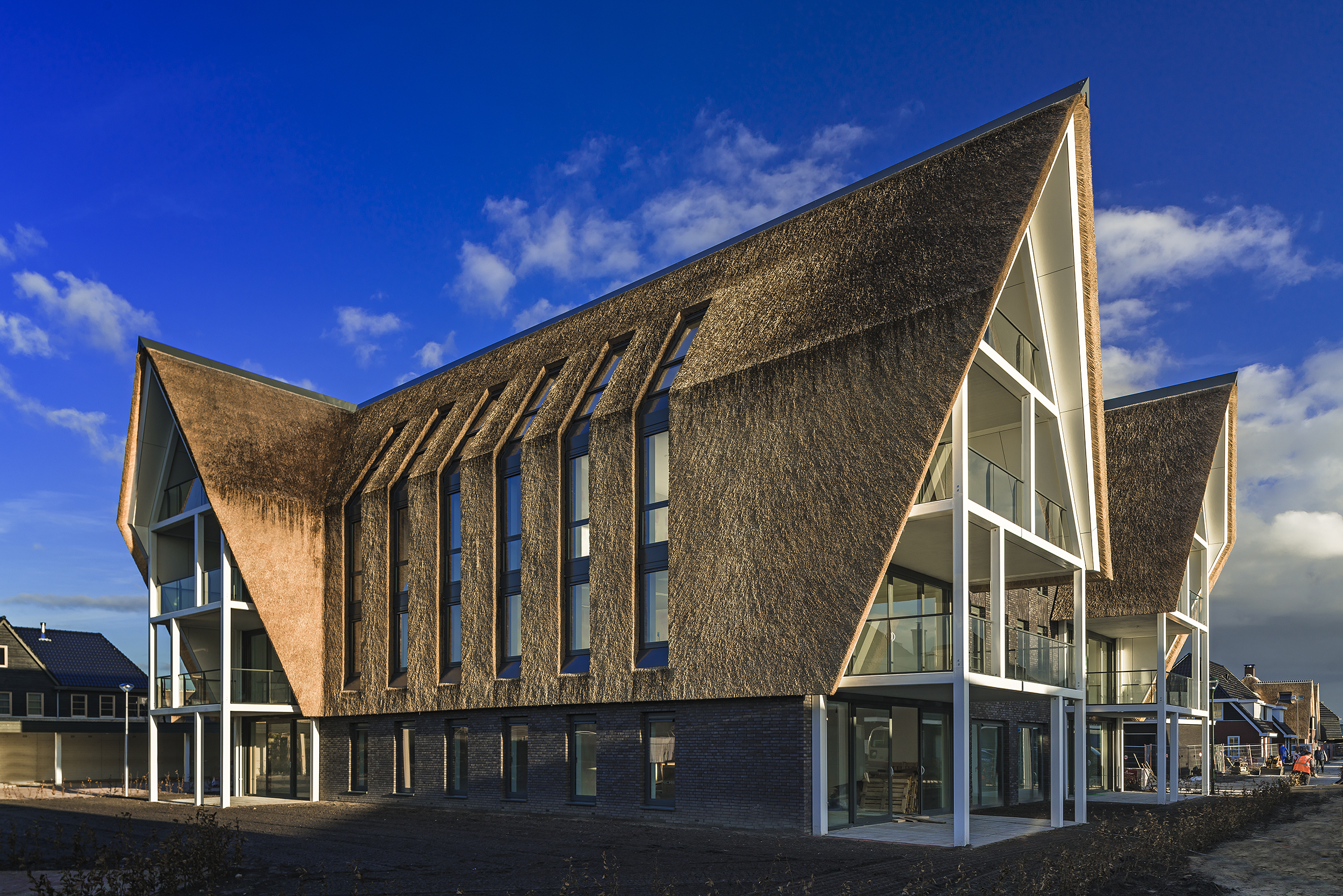 'De Langen & van den Berg builds and develops new innovations and sustainability.'
Do you want to know more about this partner?
Hylife Innovations collaborates on green hydrogen applications with a wide range of partners. Curious to find out about this partner's expertise?