Innovathuis
Innovathuis: the new standard
The Innovathuis is an example of an innovative and sustainable new build with the latest technologies. Hylife Innovations developed this house of the future with important partners to inspire residents and the construction industry. It is not an unattainable, futuristic building. It is 'just' a contemporary single-family dwelling in the middle of a real residential estate. Because our vision is to make innovations that should be attainable and usable in standard houses.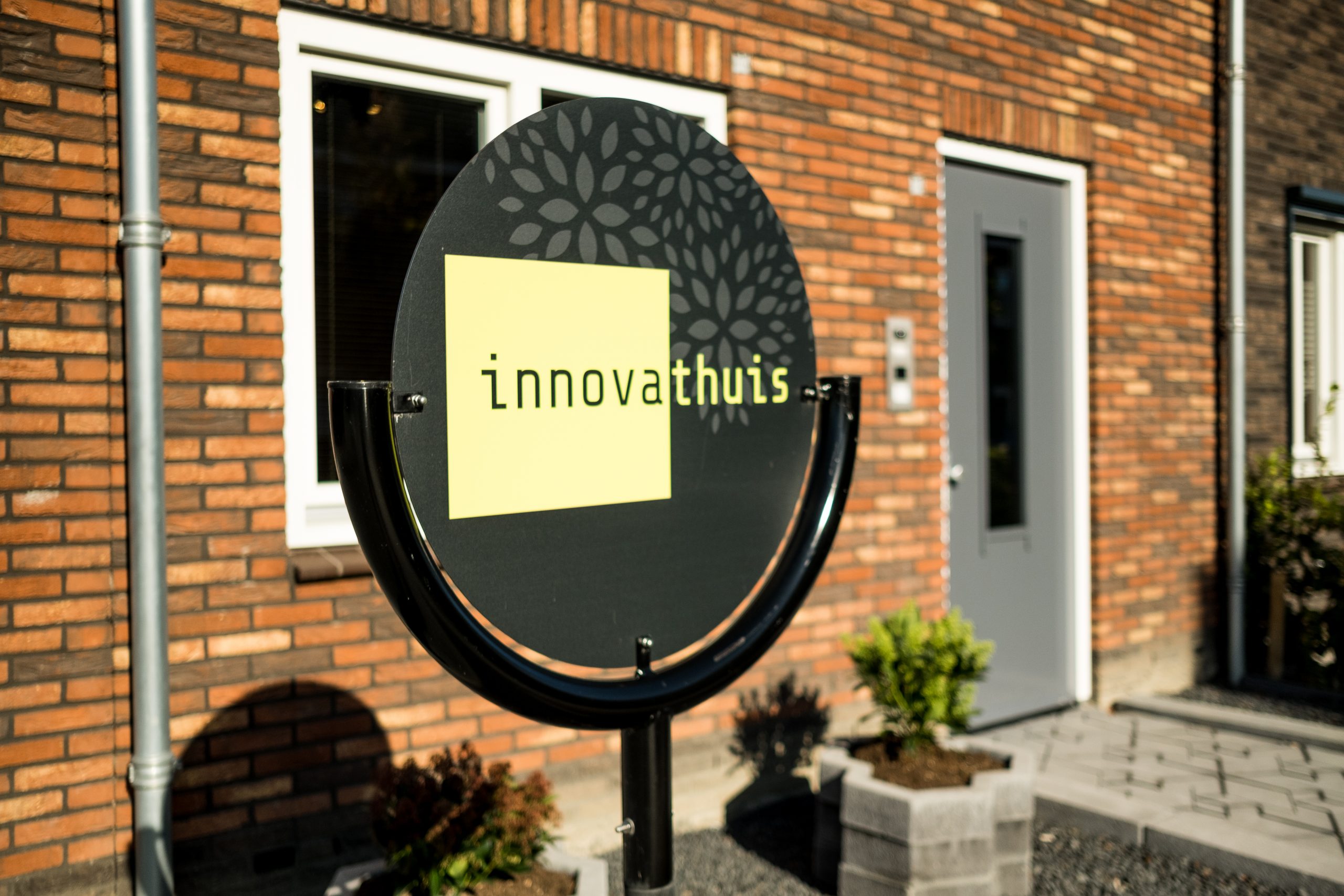 Innovative en sustainable solutions combined in one house.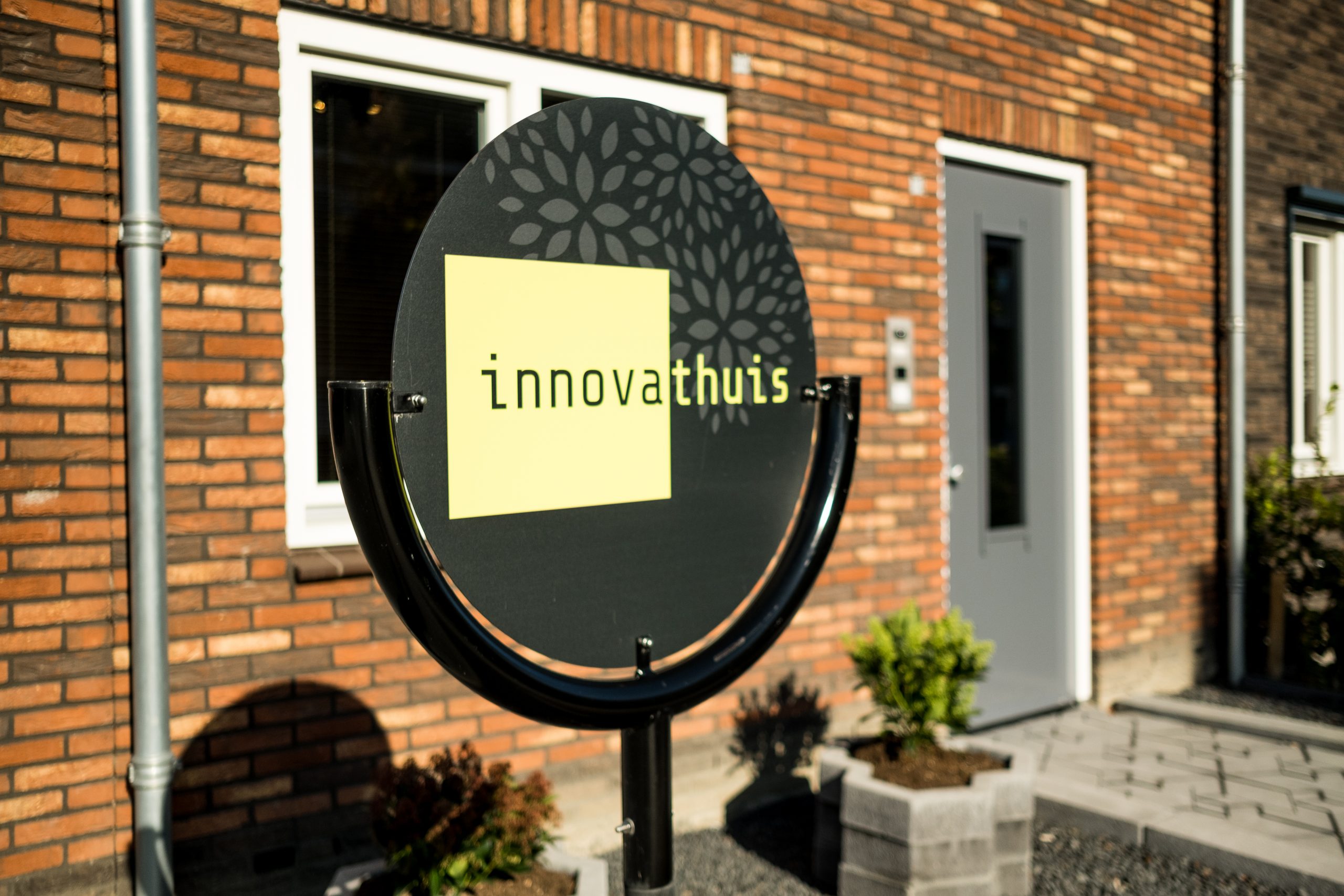 Innovative en sustainable solutions combined in one house.
Knowledge centre
The Innovathuis is the place where all partners can visit with customers or relations. Here, they can demonstrate their contribution to the project. There is also space for testing, learning and improving. In short: the Innovathuis is a knowledge centre where partners, professionals, private individuals and the public sector come together. Schools are also welcome for practical lessons. A test family will even be given the chance to experience what it is like to live in this house.
The future is now
At Hylife we believe that innovation and change can only be achieved by actually putting things into practice. Becoming sustainable is not just a pipe dream. It is something we must work on now. Hylife Innovations is committed to that with like-minded partners. And that is exactly what makes the Innovathuis so unique: no fewer than 20 partners worked together to achieve it.